Superior Steel specializes in contract metal fabrication, precision machining, and sheet metal manufacturing. We pride ourselves in providing our customers with the highest quality and value in every order. Our staff is ready to assist you with all of your custom needs for your next project. We are located in Eugene, Oregon and provide services to clients throughout the Western states and all over the world.
Superior Steel Fabrication LLC is a family-owned and operated company established in 1993. We have earned a reputation as one of the leading precision machining, metal fabrication, and sheet metal contract manufacturers in the Western United States.
Careers in the Metal Fabrication Industry
Looking for career in the metal fabrication, machining, and manufacturing industry? We're growing our Superior team! Send your information to our hiring team today.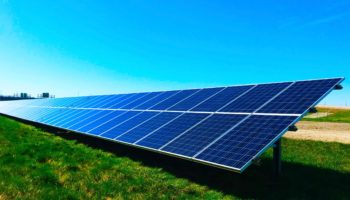 In a world where technology constantly advances, the demand for materials that can withstand the…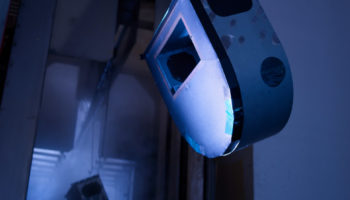 Welcome to Superior Steel Fabrication, where cutting-edge technology meets precision in powder coating. Our 16,000-square-foot…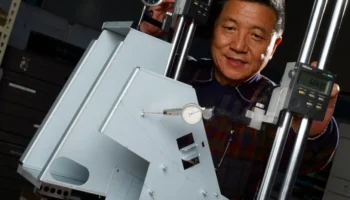 Welcome to the world of industrial metal fabrication, where skilled artisans transform raw materials into…