Superior Steel specializes in contract metal fabrication, precision machining, and sheet metal manufacturing. We pride ourselves in providing our customers with the highest quality and value in every order. Our staff is ready to assist you with all of your custom needs for your next project. We are located in Eugene, Oregon and provide services to clients throughout the Western states and all over the world.
Careers in the Metal Fabrication Industry
Looking for career in the metal fabrication, machining, and manufacturing industry? We're growing our Superior team! Send your information to our hiring team today.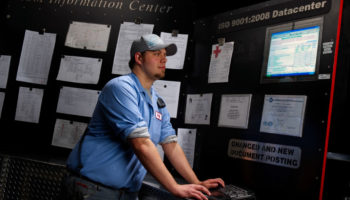 If you're in the business of machining superalloys, you've likely come across Inconel. Inconel is…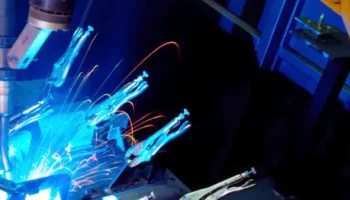 Precision machining is a vital part of manufacturing parts for the aerospace industry. The aerospace…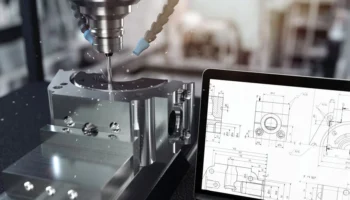 Economic recovery for the aerospace and defense industry gained momentum in 2022 due to a…