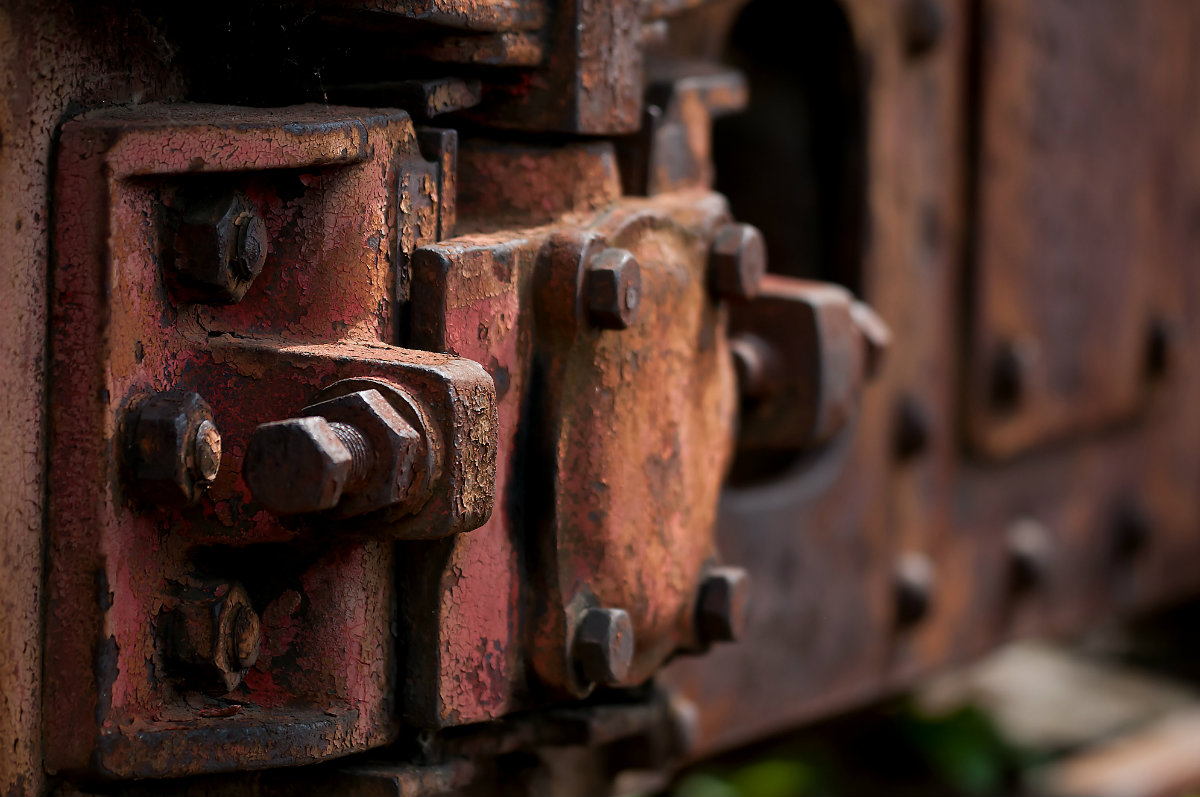 Whenever working with metal, rust presents a challenge not only to appearance but also to the piece's overall structural integrity.
Whenever iron is exposed to oxygen, whether present in the air or in water, there is a chance that rust and corrosion will start to take hold.
Rather than combating rust once it has formed, it's best to do your best to prevent it from forming in the first place.