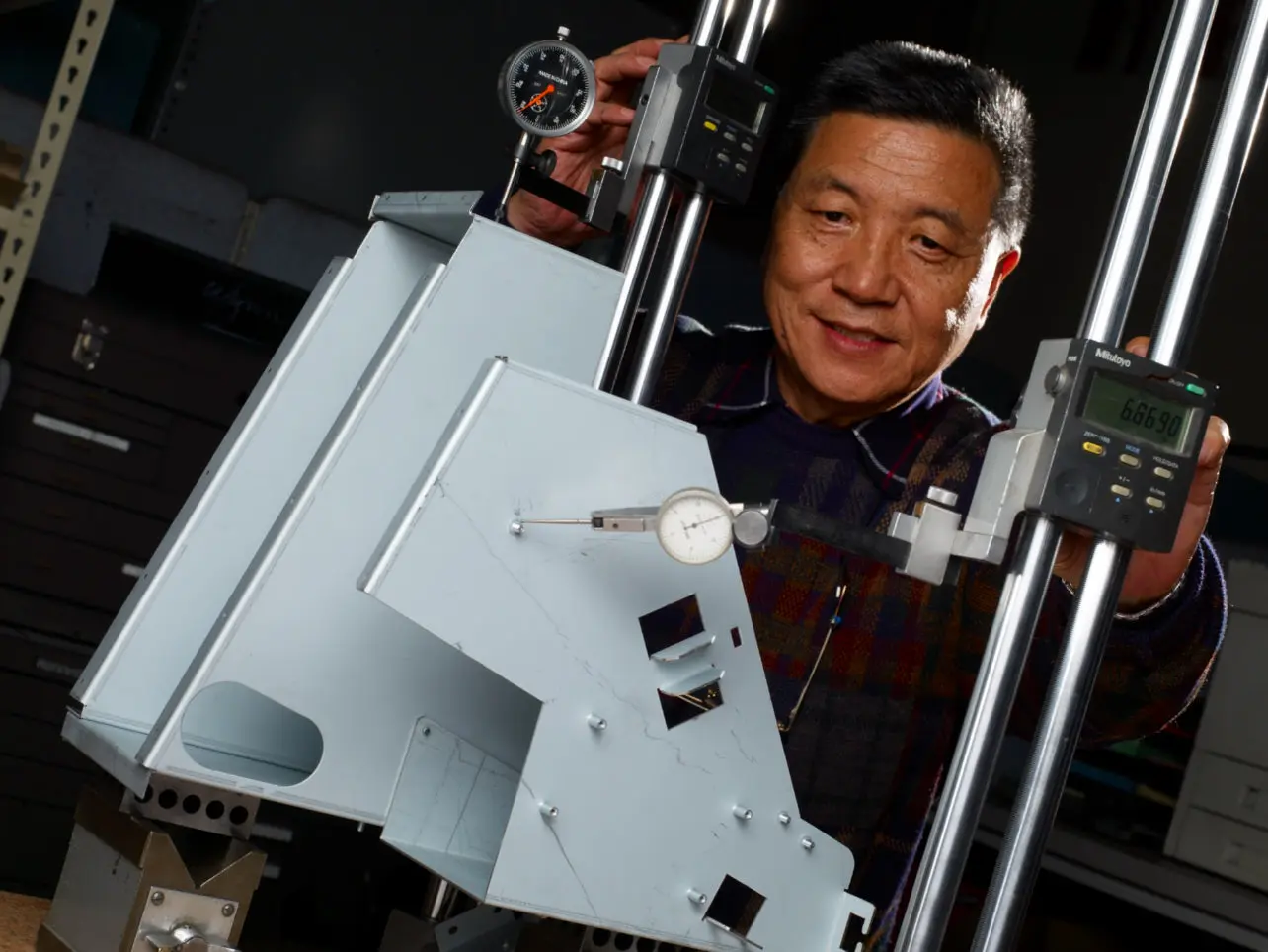 The Art of Industrial Metal Fabrication: Precision, Quality, and Expertise
Welcome to the world of industrial metal fabrication, where skilled artisans transform raw materials into custom masterpieces. At Superior Steel Fabrication, we take immense pride in our expertise in contract metal fabrication, precision machining, and sheet metal manufacturing. Our commitment to delivering the highest quality and value in every order sets us apart in the industry. In this blog, we will delve into the intricacies of industrial metal fabrication, exploring the most important qualities in a fabricator, the three main fabrication techniques, and the art of precision metalworking.
The Most Important Quality in an Industrial Fabricator:
When it comes to choosing an industrial fabricator, the most crucial quality to look for is an uncompromising attention to detail. Precision and accuracy are paramount in metal fabrication, as even the slightest deviation can impact the performance and functionality of the final product. A skilled fabricator possesses an innate ability to interpret complex engineering drawings and translate them into flawlessly executed metal components. At Superior Steel Fabrication, our team of dedicated professionals excels in precision, ensuring that every measurement is exact and every angle is perfect.
The Three Main Fabrication Techniques:
In the world of industrial metal fabrication, three primary techniques form the backbone of the process: cutting, forming, and joining. Cutting involves the precise removal of excess material to shape the metal component as per the design specifications. Advanced technologies such as laser cutting and waterjet cutting enable us to achieve intricate shapes and precise cuts. Forming encompasses various methods like bending, rolling, and stamping, which mold the metal into the desired shape and dimensions. Finally, joining techniques such as welding, fastening, and adhesive bonding bring multiple metal pieces together to create a unified structure.
The Art of Precision Metal Working:
Precision metalworking is the epitome of craftsmanship in the industrial fabrication realm. It involves the meticulous manipulation of metal to achieve exceptional accuracy and intricacy in the final product. The process combines advanced machinery, skilled craftsmanship, and a deep understanding of metallurgy. Precision metalworking allows for the creation of complex geometries, tight tolerances, and smooth finishes. At Superior Steel Fabrication, we employ state-of-the-art equipment and a highly trained workforce to achieve remarkable precision in every metal component we fabricate.
As you embark on your next industrial project, the importance of selecting a reliable and skilled fabricator cannot be overstated. Superior Steel Fabrication stands ready to meet your custom metal fabrication needs with unrivaled precision, quality, and expertise. Whether it's contract metal fabrication, precision machining, or sheet metal manufacturing, our dedicated team is committed to delivering exceptional results that exceed your expectations. Experience the art of industrial metal fabrication with Superior Steel Fabrication and witness the transformation of raw materials into remarkable creations.
Remember, your project deserves the touch of craftsmanship and excellence that only a trusted fabricator can provide. Contact Superior Steel Fabrication today, and lets bring your metal fabrication visions to life!