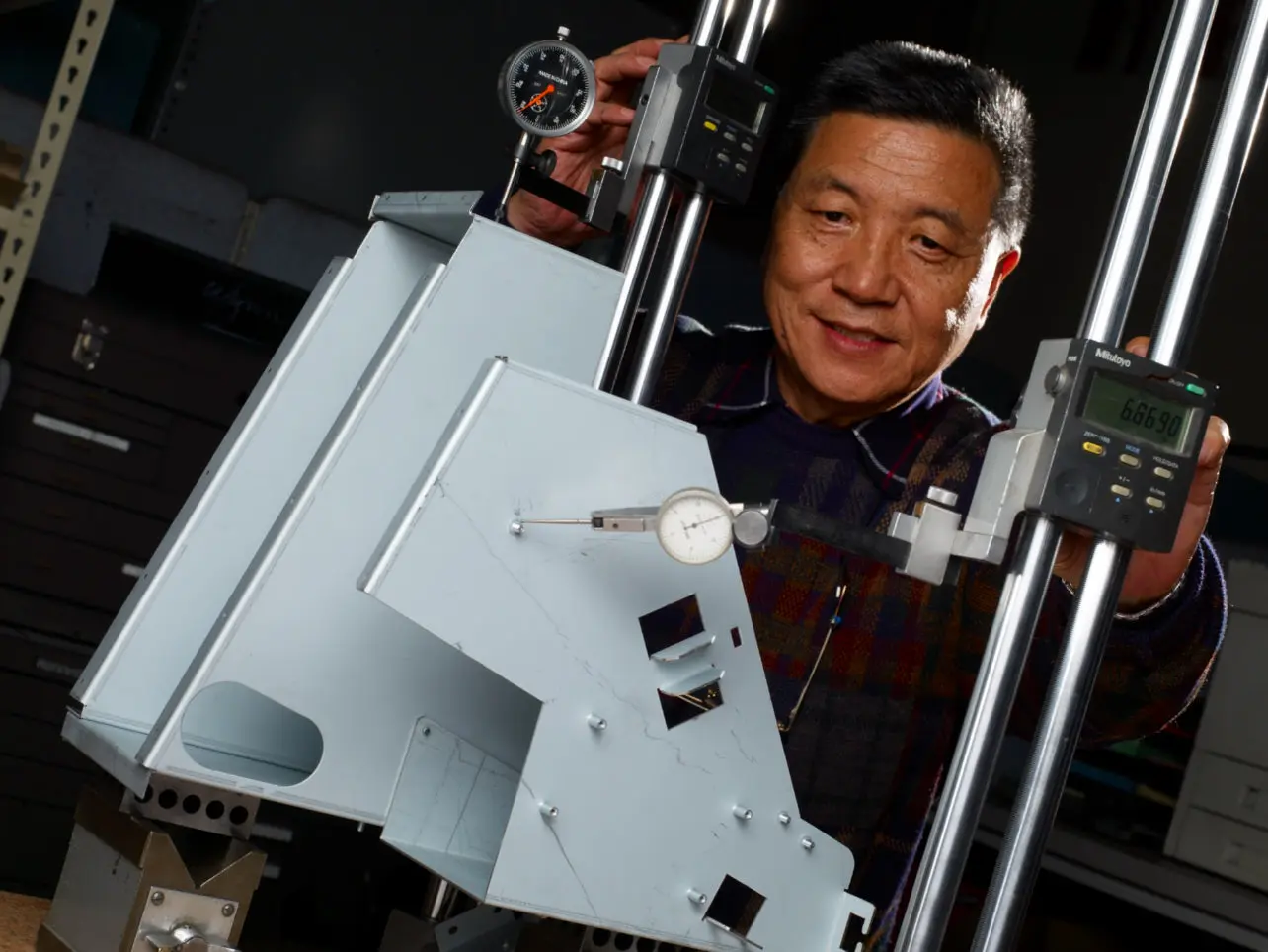 The Many Applications of Sheet Metal Fabrication
A near-endless amount of new sheet metal fabrication applications are being developed every year. By 2026, the sheet metal fabrication industry is projected to reach $4.4 billion annually. With a growth curve like this, many businesses are now considering what custom-fabricated sheet metal could do for them. If you are wondering what some of the most significant applications are, look no further; Superior Steel has put together a list of some basic custom sheet metal fabrication applications. Read on, so you can see whether or not sheet metal fabrication over plastic casting or extrusion suits your needs.
Standard Sheet Metal Applications
Sheet metal fabrication is vital to the many technological advancements in fields like aerospace, medicine, transportation, consumer electronics, and more. As a result, almost all industries rely on some form of sheet metal fabrication.
Fabricated sheet metal is common and critical in these markets. It is used to build structures such as sheet metal chassis, enclosures, housings, cabinets, brackets, and other components from raw sheet metal. The machinated cutting, burning, laser cutting, and welding of sheet metal create sturdy structures and machinery used in construction, the automotive world, aeronautics, wind turbines, and solar panels.
As the industry grows, so do the technologies used to produce fabricated sheet metal. Traditional sheet metal punch press technologies have also advanced with automation and robotics. Additionally, ERP systems and 3D printing are on the rise.
With all of these changes, fabricated sheet metal has become more accessible and economical.
Sheet Metal use in Electronics
The electronics industry makes up the majority of sheet metal fabrication applications around the world. Accounting for nearly $839 billion annually and is incredibly diverse in its offerings. For example, cell phones, drones, computers, telecommunications equipment, audiovisual equipment, LED lighting, automated machinery, and household appliances all use sheet metal.
Nearly all electronic enclosure and component prototypes are created using aluminum sheet metal fabrication. To CNC, laser cut, water jet cut, or press brake sheet metal is inexpensive and quick, allowing your electronic parts to go to market quicker.
Chassis Construction
Even though sheet metal fabrication can be low-cost and quick for applications such as prototyping, it can also be a more involved process that produces durable, long-lasting parts and components. The metal parts can be made with various materials with durable coatings and finishes.
Prototyping sheet metal is often low-cost aluminum. However, more durable prototyped parts produced with stainless steel, copper, nickel, and other alloys are available. It's a highly versatile technology.
These structurally sound frameworks are essential to various applications, including audio technology, drones, and vehicles. In addition, frames must be sturdy enough to support the rest of the technology's weight, making sheet metal fabrication a great choice.
Enclosures and Housings
Sheet metal is a simple and durable choice for small to medium-sized enclosures to large cabinets.
Sheet metal fabrication is often used to create economical enclosures and housings to protect gearboxes and other sensitive electrical equipment from the outside world. It can even be manufactured as a waterproof solution such as NEMA 6, NEMA 6P, IP67, or IP68 sheet metal enclosure. In addition, CNC or robotically welded metal does not have any openings, gaskets, or O-rings through which water, fuel, or dust could enter.
Because sheet metal fabrication allows for custom-designed enclosures and housings, user interfaces can be taken into account in the final design of your housing. For example, pieces can be ergonomically designed with cutouts for buttons for applications such as remote-controlled construction machinery, video game controllers, and computer housings.
Brackets and Small Components
Need a custom bracket? Sheet metal is perfect for crafting small parts such as brackets or cable connectors. Steel, stainless steel, aluminum, and copper alloys are sturdy enough to hold larger metal or plastic pieces together. In addition, corrosion-resistant metals like stainless steel or plated/coated components are less susceptible to water damage and corrosion over time.
Corrosion-resistant metals are essential in the construction of electronic equipment. Spills and debris are everyday occurrences that must be considered when it comes to laptops, work computers, and mobile devices. It is also essential for outdoor electronics, such as telecommunications, video surveillance equipment, or LED floodlighting.
Superior Steel Fabrication LLC is a family-owned and operated company established in 1993. We have earned a reputation as one of the leading precision machining, metal fabrication, and sheet metal contract manufacturers in the Western United States.
Our success is due to our "Customer First" philosophy, outstanding craftsmanship, and strict adherence to our ISO 9001:2008 and AS 9100:2009 certifications.
At Superior Steel Fabrication, we are passionate about what we do and strive always to improve our customer-first mission. We do whatever it takes to meet and exceed your project's requirements. Contact us today!